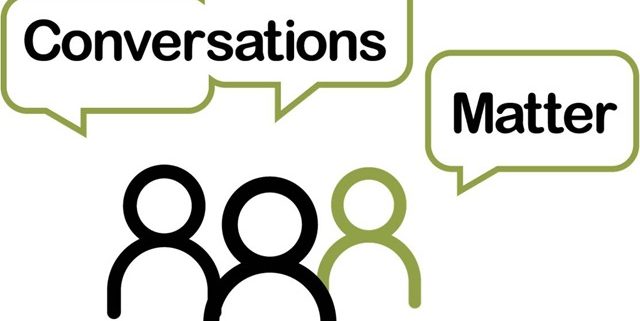 PLEASE NOTE – THIS IS NOW BEING RUN AS A VIRTUAL EVENT
Bad conversations trigger our distrust network; good conversations trigger our trust network. These networks shape our conversation outcomes.
Is there such a thing as conversational intelligence? It could be that some leaders are naturally more adept at the art of conversation. It's certainly true that we all could improve our ability to engage and influence others through conversations.
Scientists are discovering how conversations cause a rapid cascade of neurochemicals in the brain, laying the foundation for trust or distrust.
To remain competitive, leaders must understand the powerful conversational rituals that prime the brain for trust, partnership and mutual success.
Conversations are more than a vehicle for sharing information. As social beings, our interactions involve words that trigger powerful physical and emotional responses. Our words can facilitate healthy, trusting conversations — or cause others to shut down with fear, caution and worry.
Join us in this full-day VIRTUAL workshop, as we explore:
What is conversational intelligence – there is a chemistry to conversations
Fear and Trust in the brain
A closer look at Trust
Linking Conversation Intelligence with Feedback
The '3 Mistakes of feedback'
3 key principles to build conversational and feedback intelligence
The energy of conversations
Practice, practice, practice
For further information contact the session Facilitator, Julie Cunningham by email or on 0409773291.